This is a space of wonder and imagination. A place where you are empowered to question your current reality, and transform it into a life of magic.


When you sign up for this school you will be added to a tribe of like-minded women who want to learn more to help themselves and others heal, transform and allow abundance into their lives. You can choose which courses to enroll in as well as private coaching sessions and packages.

"Sarah is the best reiki master and teacher I have ever met! I was so excited to work with her and to continue to work with her! I'm on my third course with her love of reiki and knowledge are amazing and second to none!"
- Heather Carroll, Health and Mindset Coach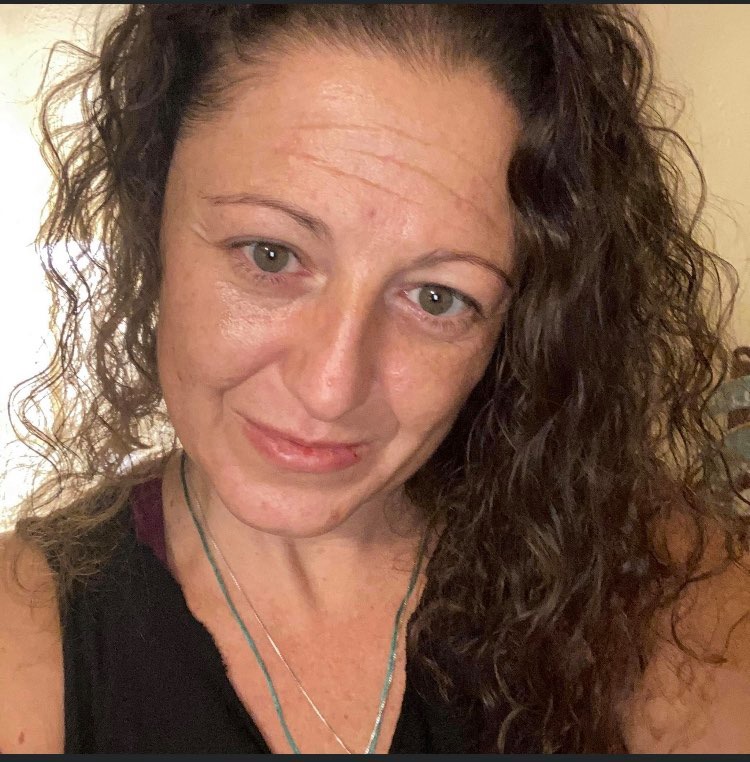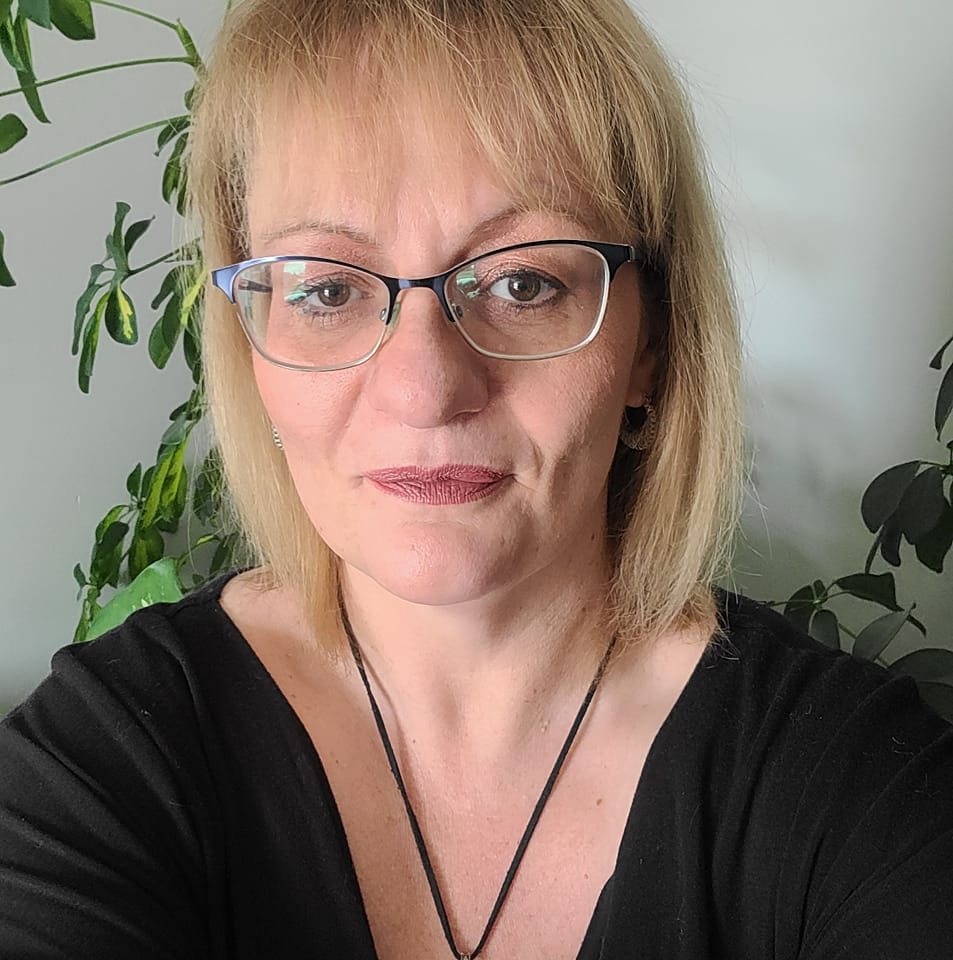 "I have been able to see a complete transformation in my spirit. Released so much of the generationally garbage that my business and personal life has completely exploded."
Amy-Jo K.
Modere Consultant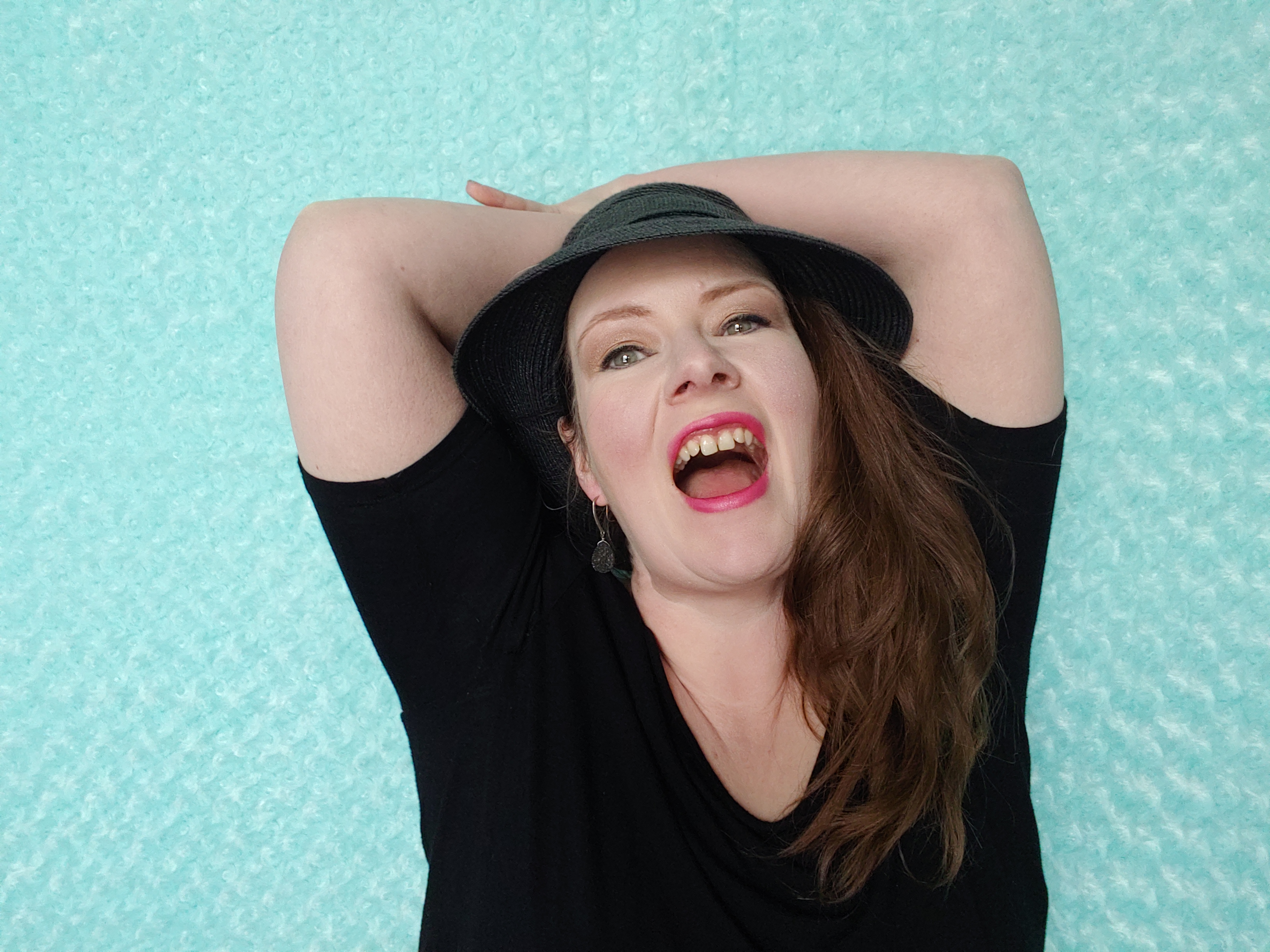 "My favourite part of working with Sarah, was the relaxation and being able to sleep soundly….. the aura clearing - I enjoyed feeling the energetic changes."
Leah Cotter
Women's Empowerment Coach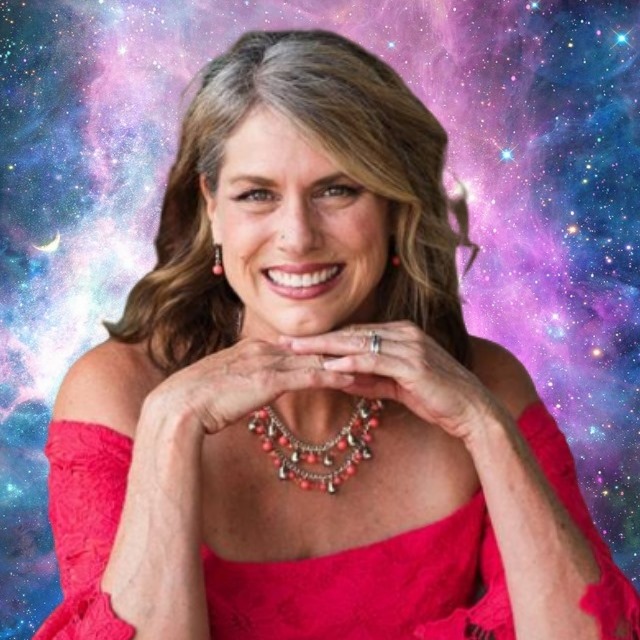 "Sarah is a lovely soul. She has the ability to help moms move past their struggles so they can feel balanced and aligned again using her many healing modalities and expertise. I highly recommend Sarah."
Lisa DePamphilis
Business Consultant



Featured Products
Here are some sessions and courses available for you. We will be adding more soon.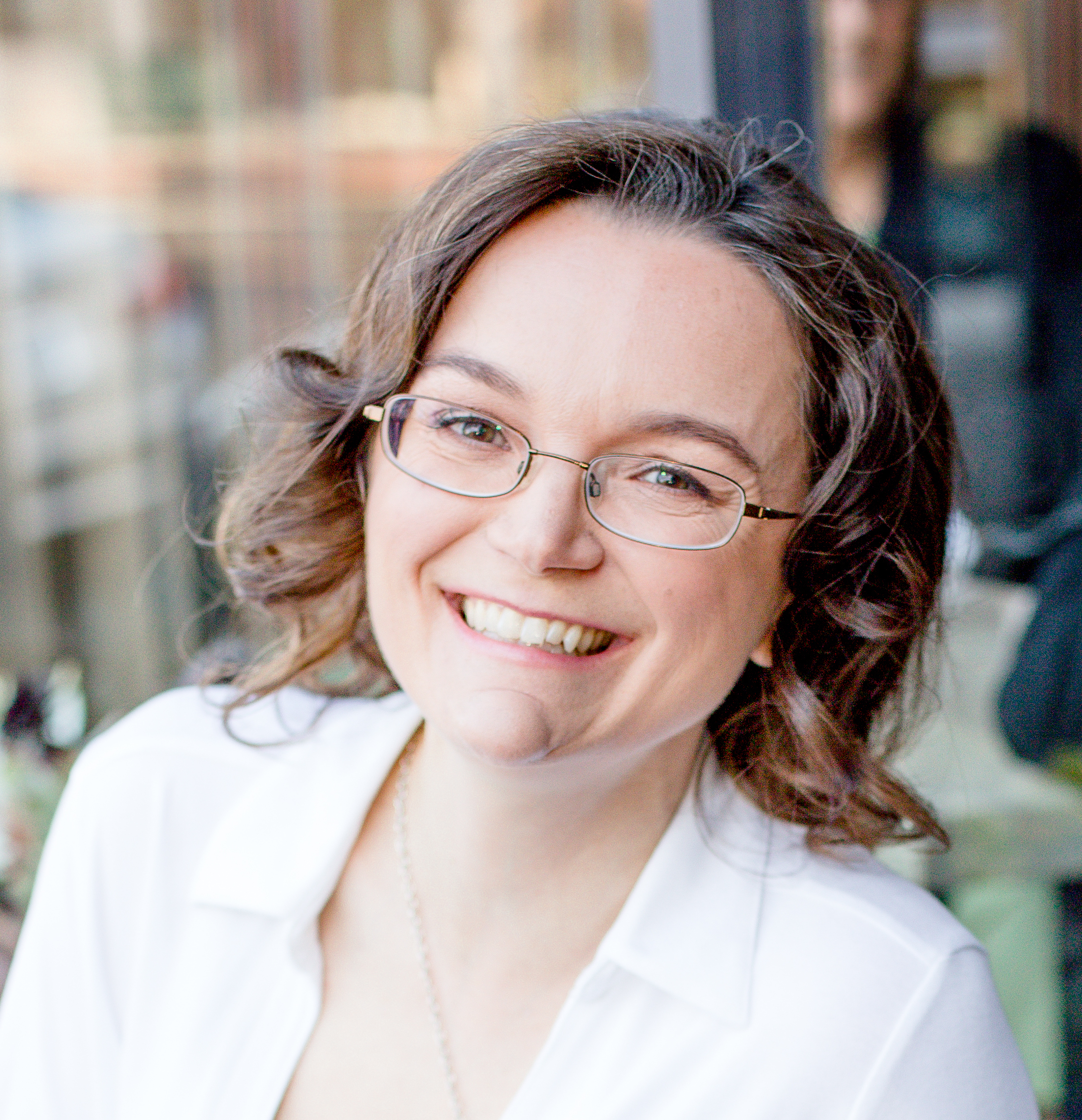 This is the part where I tell you all about me and how I was an engineer for many years in corporate America until two kids, burnout and a chronic illness changed my live forever.
Seriously though, it SUCKED! I was so tired, I couldn't finish my kids' prayers at night, and I was so deprived of energy that I was a beast to be around. I felt like an angry mom; guilty and full of shame that I wasn't able to work, clean, raise kids, raise a business and do it all.
Fast forward to the year that changed my life...2019. That is when I said, "Enough is enough!" I committed to getting better. I used the techniques I taught my clients as a health coach: eating well, exercise, supplements and rest. AND I incorporated something new....reiki. This form of energy work is so gentle, yet powerful, I had to learn how to do it everyday.
And even though I couldn't make meditation a part of my daily life, somehow, reiki changed that. I stopped taking thousands of dollars worth of supplements just to get by, and I pivoted my health coaching business into a healing business.
Now, I am on a mission to help hard working women heal themselves so they can fully show up for others. No more back burners ladies, it's your time to shine.